Gregory S. Gush

As an experienced sales and marketing executive Greg worked in small and large corporate companies in both the local and national arena. He earned and held positions in every sales and marketing position in the corporate environment from sales executive to divisional Executive Vice President, Chief Marketing Officer, President, CEO and Founder.
Greg currently holds an active Arizona Real Estate license and has held Arizona Insurance licenses and both Security Licenses Series 7 and 55 while working on Wall Street. He also has an Economics degree.
Debbie Liu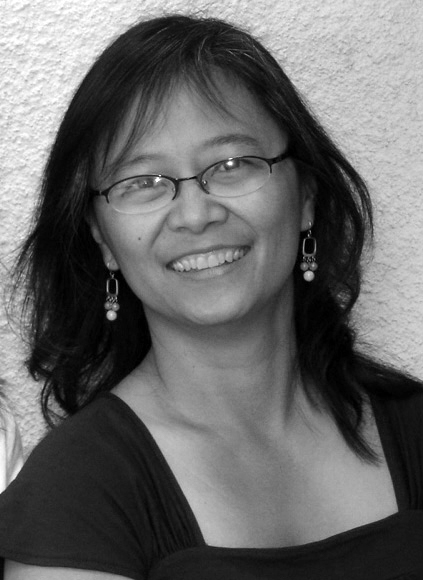 Ms. Liu has been involved in the sales, marketing and acquisition of properties in the western United States for over 25 years.
This experience in both Commercial and Residential arenas has provided Ms. Liu with vast experience relating to complex marketing issues as well as detailed analysis of properties and their respective values.
A native of Niagara, Ontario Canada, she is a graduate of the University of Guelph.
Barry A. Rosensteel

Mr. Rosensteel has been engaged in the design, planning, development and construction of a variety of commercial facilities throughout North America, Europe and Asia for the past 25 years. Major projects have included highly complex manufacturing facilities, medical office buildings, telecommunications centers, suburban office buildings, office condominiums and shopping centers.
A native of Pennsylvania, he is a graduate of the University of Pittsburgh.
Stephen J. Strand

Steve Strand is 52 years of age and has been a full time practicing Commercial Real estate professional in Metro Phoenix since 1985. For 7 years prior to that he was a residential sales agent in Park City, Utah with Coleman Land Company.
From 1985 until 2003 Steve was an Office Leasing/Sales agent working heavily on the side of representing tenants and buyers when they needed to relocate facilities.
In 1995 he was recognized as representing the largest lease transaction in the entire Phoenix area when Samaritan Health System signed a lease for 221,000 Square Feet of space at Park Central Mall for 15 years. In the 18 years of office leasing/sales activity Steve has represented tenants/corporations from local Phoenix firms to National Corporations covering the spectrum of Class A space, Call Center space, Flex/Light Industrial and NNN to Full Service Lease structures.
Since 2003 he has added the sales and marketing of vacant land to his practice due to the explosive population growth of the Metro Phoenix area.